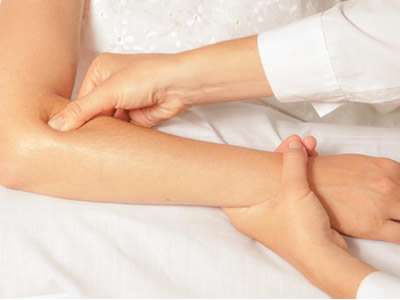 Orthopedic Massage
Orthopedic massage involves therapeutic assessment, manipulation, and movement of locomotion soft tissue to reduce pain and dysfunction.
Restoring structural balance throughout the body allows us to focus on both prevention and rehabilitation of musculoskeletal dysfunctions.
Orthopedic massage is much more appropriate when treating musculoskeletal pain conditions or sports injuries.
Contact us Today
for an Appointment!